THE DISAPPEARED
This portrait series shows the 43 college students who were attacked and disappeared by police on September 26, 2014 in Guerrero, Mexico.
Across the country, protesters pasted the faces of the missing young men on city streets with the demand, "They took them alive, we want them back alive."
At the Ayotzinapa Teachers College in the town of Tixtla, Guerrero, where the students were studying, classroom chairs representing each of the 43 missing students - and the three students murdered in the attacks - fill the basketball court. They serve as memorials where their family members leave candles, gifts, notes.
These images were made at the school and in towns around Guerrero and Chiapas.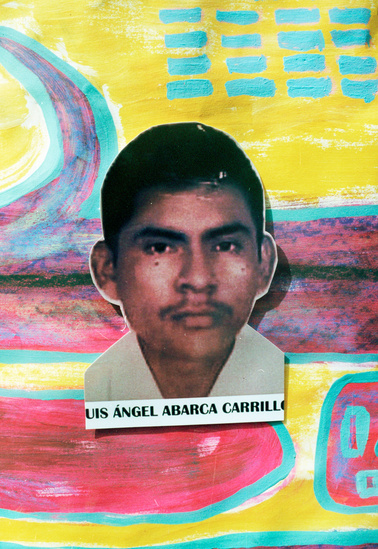 Luis Ángel Abarca Carillo.
Jorge Aníbal Cruz Mendoza.
Best friends Christian Rodríguez and Jose Ángel Navarrete.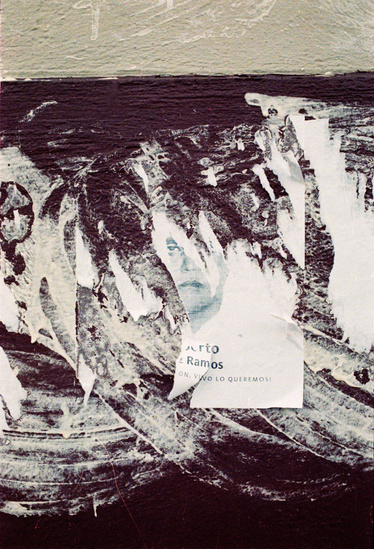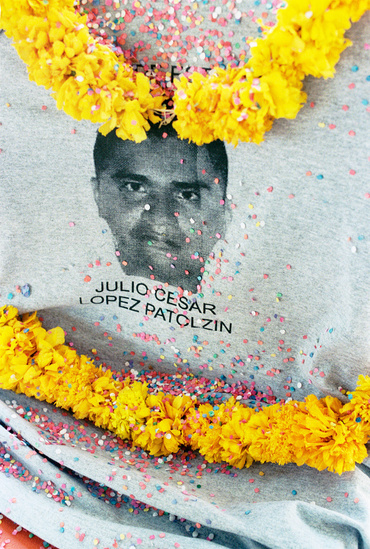 Julio César López Patolzin on his 29th birthday.
Julio César López Patolzin.
Abelardo Vázquez Peniten.
Jhosivani Guerrero de La Cruz.
Magdaleno Rubén Lauro Villegas.
Julio César Ramírez, Daniel Solís, and Julio César Mondragon (the three murdered students), pictured as seeds above a poster of people who disappeared during Mexico's "dirty war" of the 1960s-80s. Ayotzinapa Teachers College.